PRODUCT
/ / POW0280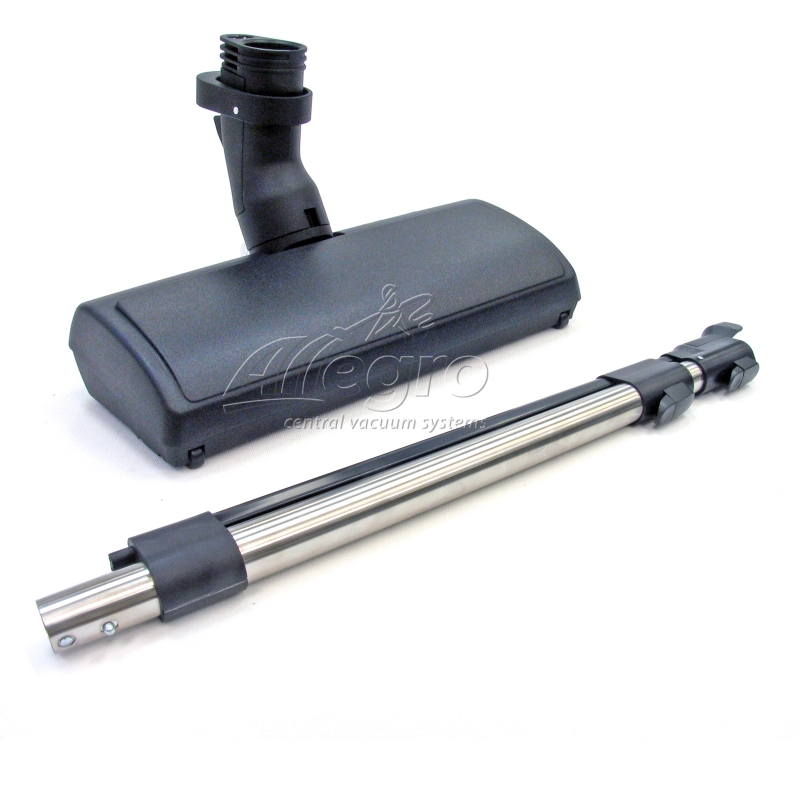 POW0280
Easy-Flo Compact Wessel-Werk Powerhead w/ Telescopic Wand
Chevron Bristles are designed for optimal cleaning performance.
Four soft wheels allow the power brush to be used on all dry floors surfaces (carpet and hardwood) without the risk of damage to the flooring.
Pivot/swivel Neck is designed for excellent manoeuvrability and for cleaning hard to reach areas.
Low noise magneto-electric motor for quiet operation.
Wrap-around bumper protects furniture, walls and the nozzle.
Compact design makes it ideal for home with limited carpet
Technical characteristics
| Main parameters | Model - POW0280 |
| --- | --- |
| Powerhead Operating Voltage | ~ 110 - 120 v |
| Carpet Height Adjust | Floating |
| Hertz | 60 Hz |
| Colour | Black |
| Warranty | 1-Year |
Replacement parts for - POW0280