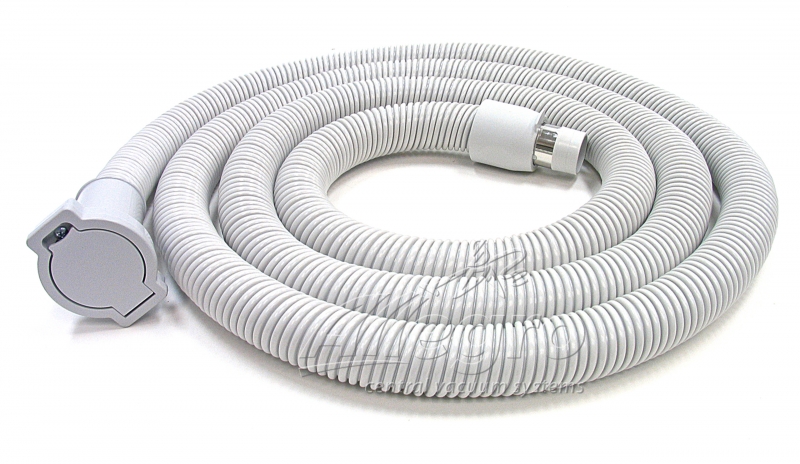 ZAS083-EXT12
AirVac Central Vacuum 12 foot remote control hose extension
AirVac Central Vacuum Hose Extension
Extend your existing electric or non-electric central vacuum hose by 12 foot when required.
Just plug your hose into the extension hose which in turn, is plugged into the wall valve.
The extension hose intake is 1.5 inch inside diameter and the end cuff plugs into a 1.5 inch inside diameter wall valve. if you wall valve has slightly smaller inside diameter, adaptors are available. Please contact us for more information.
NOTE: The hose extension is not compatible with a "Direct Connect" 2-pin electric hose configuration.
Technical characteristics
| Main parameters | Model - ZAS083-EXT12 |
| --- | --- |
| Colour | Light Grey |
| Hose Length | 12 Foot (3.6 m) |